First off, thank you to everyone for your support. It's a scary time for everyone, and it means a lot to us that readers are ordering Tramp Press titles through our website, or from heroic booksellers, to support us and our authors.

We want to update you on all things Tramp, so let's dive in:

Ordering Books
You can order from our shop and we will post your books as quickly as possible. Please note, however, that it could take a few days longer than it used to. There are regular updates to the An Post website about shipping restrictions. Drop us a line (lisa@tramppress.com) if you're not sure.

You can also order from the wonderful people at Kenny's Bookshop in Galway (free! shipping!).
Most bookshops have reopened. You'll have seen on twitter that Bob at the Gutter Bookshop is picking and packing online orders all day and all night. Books Upstairs is open for business and taking orders over email. You can find them on Twitter and Instagram. You can also check out Eason, Charlie Byrne's and Dubray, Waterstones, or your own local bookseller if they're online. This is the time to support independent booksellers if you can.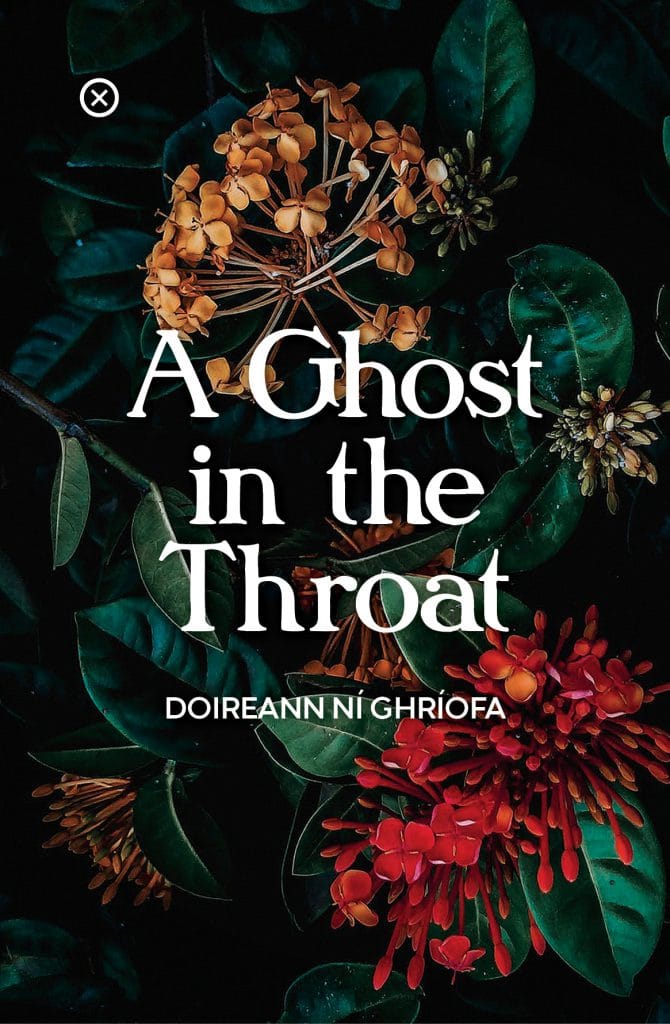 Events
Our next publication, A Ghost in the Throat by Doireann Ní Ghríofa, is scheduled for August 27th. Stay tuned to our social media channels for more. In the meantime, you can preorder Doireann's incredible prose debut here. We're offering a signed limited edition dust jacket to the first 500 people who preorder A Ghost in the Throat from Kenny's. There are about 150 left!
Submissions
We are still open for submissions and Sarah continues to read everything that comes in! Please note: we are always on the look-out for great new writing, and the easiest way to get it to us is to follow the submission guidelines.
Browser: the Tramp Cultural Review
Here's a little list of things we've been enjoying, reading, making and eating during the lockdown!