About Us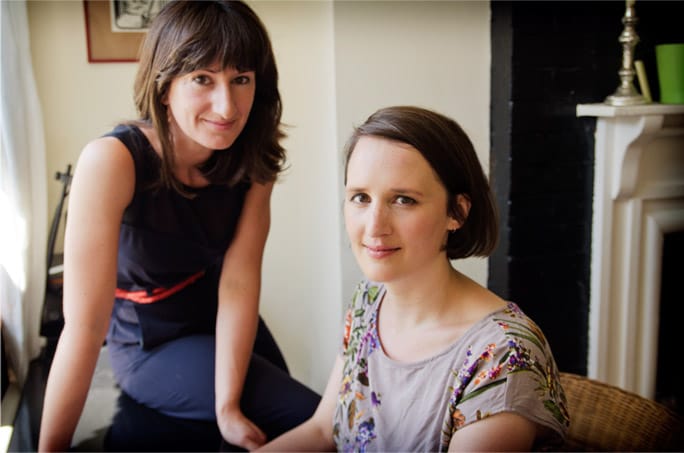 About Us
Tramp Press aims to find, nurture and publish exceptional literary talent. Founded by Sarah Davis-Goff and Lisa Coen, Tramp Press is committed to publishing only the best and most deserving books, to encourage, support and maintain Ireland's literary talent, and to enrich the lives of readers.
Tramp wishes to engage the best practices of traditional publishers – to create lasting editorial relationships with authors in order to support their life's work, and to provide long-term support and essential criticism, while also employing the opportunities that digital tools provide to publish both in print and online.
People who love books will always want excellent writing. We want to help them get their hands on it. Tramp Press will publish books for readers, and will work to bring great writing in from the cold.
Here are some articles about Tramp Press:
http://www.irishtimes.com/culture/books/throwing-the-book-at-sexism-in-publishing-1.2290977
http://www.independent.co.uk/arts-entertainment/books/reviews/spill-simmer-falter-wither-by-sara-baume–book-review-a-heartbreaking-read-from-a-major-new-talent-10092271.html
http://www.irishtimes.com/culture/books/rediscovering-neglected-texts-and-muted-voices-1.2041370
http://www.dublinbookfestival.com/category/news/dbf-interviews-sarah-davis-goff/#more-6883
Sign up here to receive our occasional newsletter. For information on submitting your work, click here. For any queries, email info@tramppress.com.
Please note that we do not accept non-fiction submissions.
We do not have any vacancies at this time, and we cannot take on interns or offer work experience.

Sales & Distribution
Sales & Distribution Ireland
Distribution,
Gill & Macmillan,
Hume Avenue,
Park West,
Dublin 12, Ireland
T +353 (1) 500 9500
http://www.gillmacmillan.ie/distribution
UK & Rest of World Distribution
Macmillan Distribution
Brunel Road, Houndsmills,
Basingstoke,
RG21 6XS
UK
T + 44 (0) 1256 302692
orders@macmillan.co.uk
www.macmillandistribution.co.uk
UK & Rest of World Sales
Global Book Sales
David Wightman
T +44 (0) 7963 210830
david@globalbooksales.co.uk
USA and CANADA
Consortium Book Sales & Distribution
The Keg House
34 13th Avenue NE, Suite 101,
Minneapolis,
MN 55413
T +1 (800) 283 3572
F +1 (800) 351 5073
orderentry@perseusbooks.com